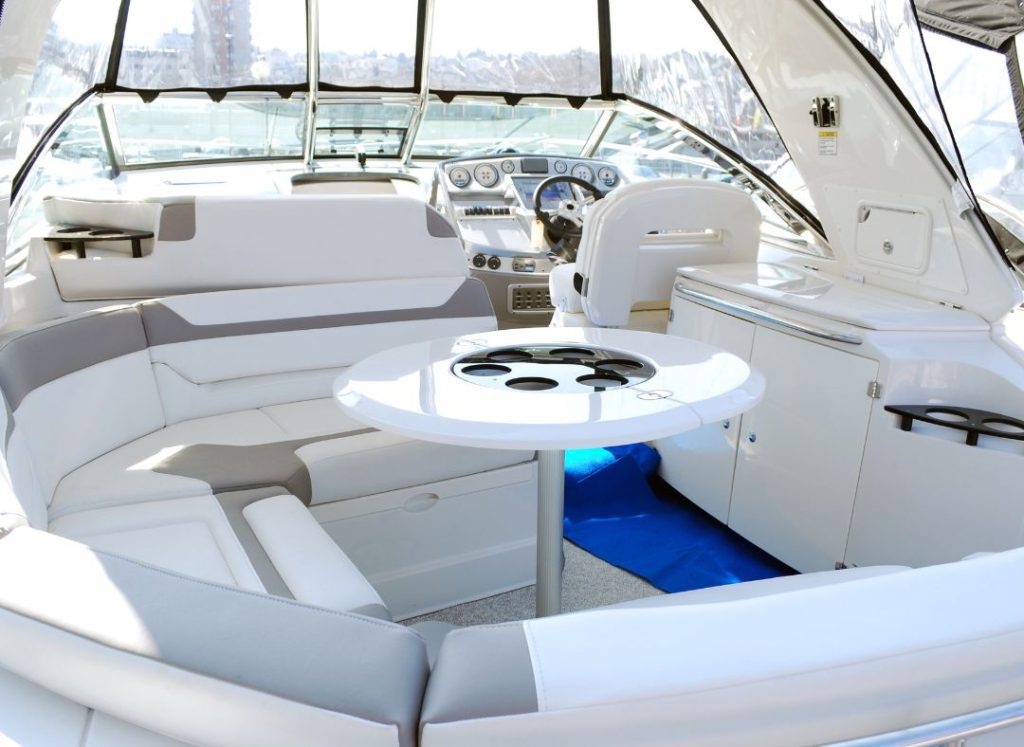 Boating and yachting offer a sense of freedom and relaxation that can't be found elsewhere. The sound of the waves gently lapping against the hull and the salty smell of the sea create a sense of tranquility and escape from everyday life. It's a chance to reconnect with nature, explore new destinations, and create unforgettable memories.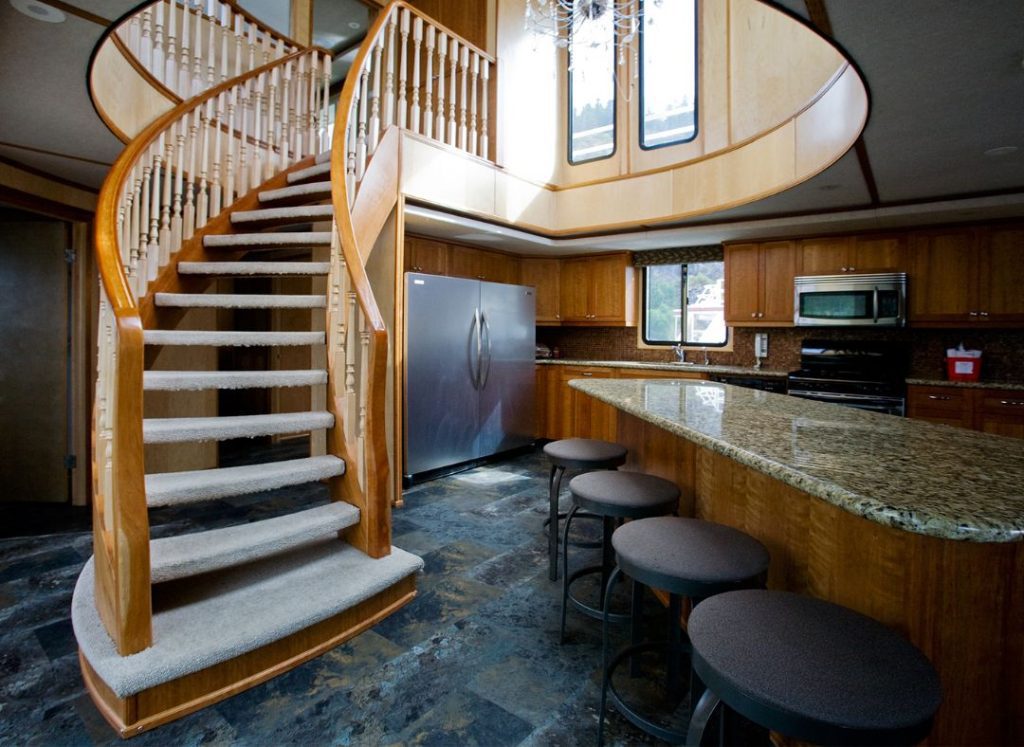 But these great benefits also come with great responsibilities. Maintaining your vessel's cleanliness is an essential part of owning a boat, and it must be done often and correctly. As a rule of thumb, a boat should be cleaned as often as it's used. Using water-based cleaning products may seem like a logical solution, but they can cause long-term damage to your boat. Excess moisture left behind can eventually cause mold or mildew to sprout, which can be dangerous to your health and difficult to remove. Plus, cleaning products that contain harsh chemicals can cause discoloration, fading, or even deterioration of the materials.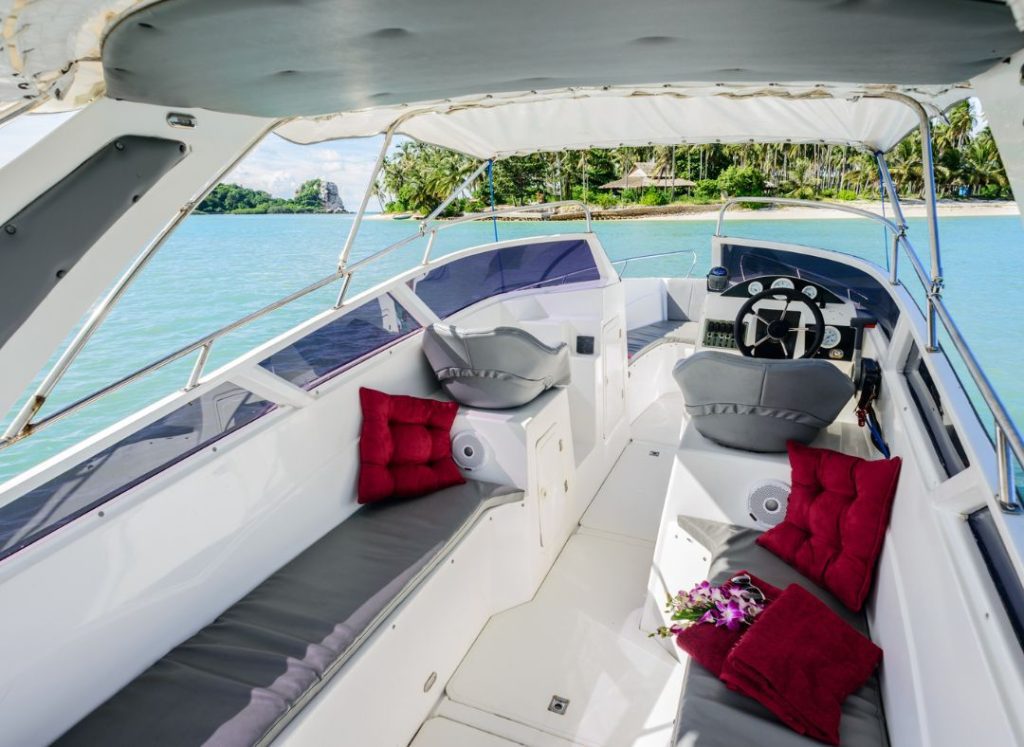 So what's the alternative? Using a moisture-free method. A dry-cleaning agent specially designed for upholstery benefits both your boat and the environment. Unlike water-based cleaning methods that can contaminate the oceans and bays with runoff, a dry extraction system leaves surfaces almost dry and ready for you to enjoy the open water again within minutes.
Whether you're a seasoned sailor or a first-time boater, trust Rugsies to provide the professional cleaning services your vessel's soft surfaces need to look their best for years to come. Contact us today for a quote and discover the peace of mind that comes with entrusting your boat or yacht cleaning to Rugsies.