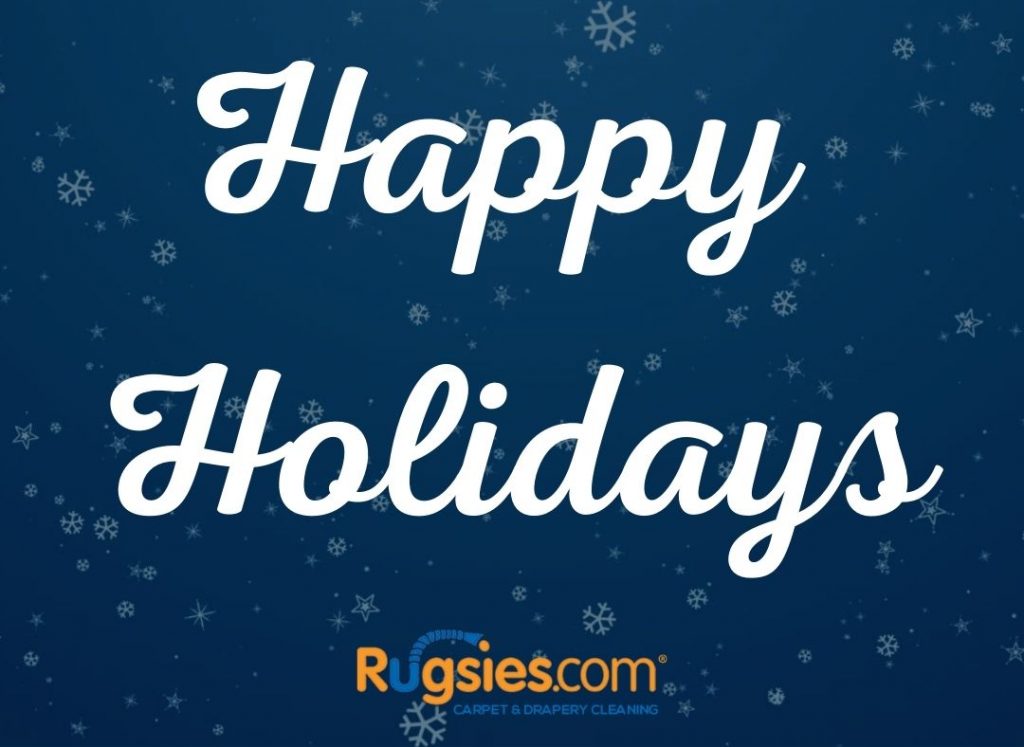 The holiday season is a time of joy and celebration. It's also a time to be thankful for the people in our lives and all the blessings that come our way. And so, we want to take this opportunity to extend our heartfelt appreciation to you – our valued customers– for trusting us with your home and health.
It's our pleasure to deliver innovative, sustainable, top-notch cleaning services. We wouldn't be where we are today without your support. Thank you for being part of the Rugsies family!
We wish you all the best this holiday season and look forward to another great year with you!